V-Ray for Houdini – Annual
د.إ1,820.00 AED ( Inc VAT)
Chaos Group V-Ray for Unreal – Annual
Products included:
А Workstation license includes 1 Graphic User Interface (GUI) and 1 V-Ray Render Node
License type:
Annual license. Billed every year.
(ELECTRONIC DELIVERY ONLY)
Compare
Description
Powerful CPU and GPU-accelerated rendering built for the demands of high-end production.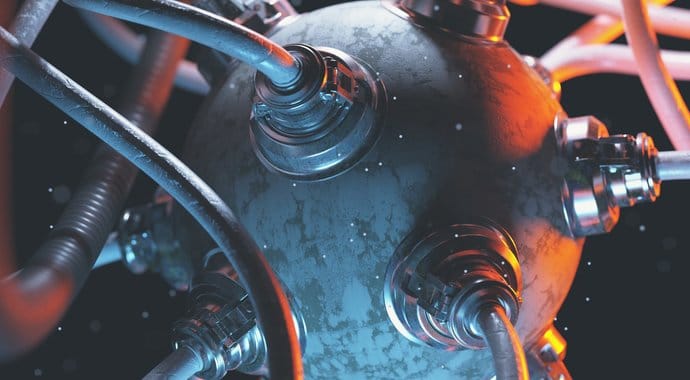 Interactive rendering
Interactive look development supported in the Houdini render view.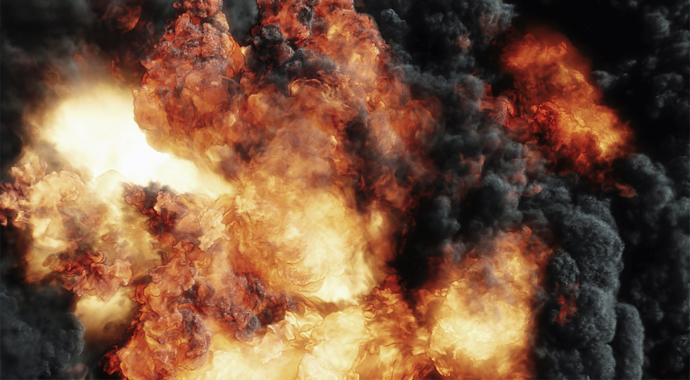 Volume rendering
Fast and accurate rendering of native Houdini volumes and OpenVDB caches.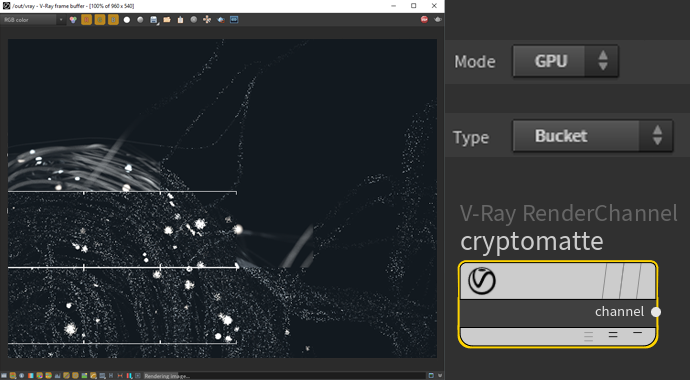 Multi-GPU production rendering
GPU bucket rendering with fast multi-GPU performance and support for Cryptomattes.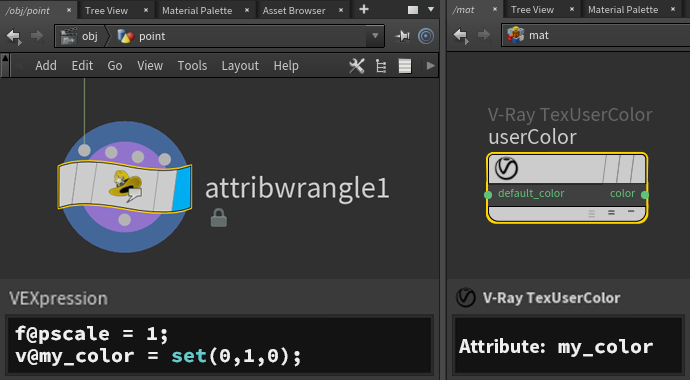 Unified Workflow for Custom Attributes
Control custom attributes of geometry (including splines and particles) with the User Color node.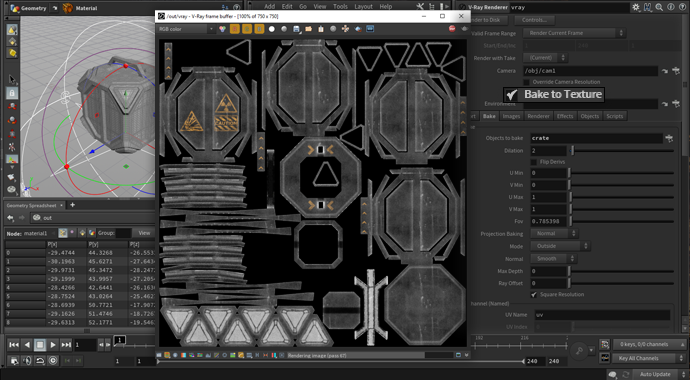 Texture Baking
Bake lighting and textures for game assets and real-time environments.
Only logged in customers who have purchased this product may leave a review.