V-Ray for Modo – Annual
د.إ1,355.00 AED ( Inc VAT)
Chaos Group V-Ray for Modo – Annual
Products included:
А Workstation license includes 1 Graphic User Interface (GUI) and 1 V-Ray Render Node
License type:
Annual license. Billed every year.
(ELECTRONIC DELIVERY ONLY)
Compare
Description
V-Ray comes with two powerful rendering engines. You can choose between GPU and CPU or Hybrid rendering to best suit your project needs and requirements.
Choose from ray traced and hybrid GI methods for the best balance of quality and speed.
Render accurate and artistic lighting with a wide range of light types, shapes and controls.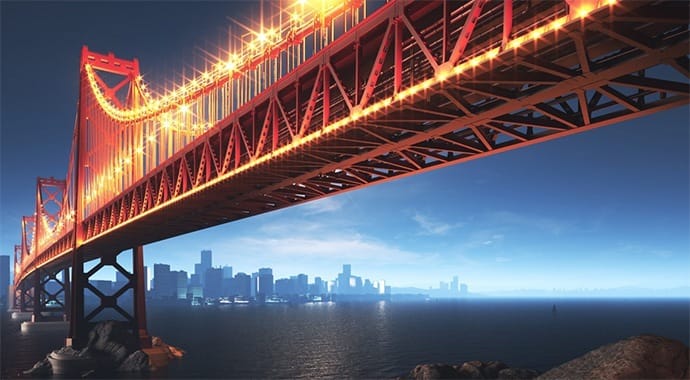 ADAPTIVE LIGHTS
Fast new lighting algorithm that speeds up rendering up to 7x faster in scenes with many lights.
Create node-based physical materials with multiple layers, and add Glossy Fresnel for accurate reflections.
For specialized materials, choose from a selection of purpose-built shaders for car paint, subsurface scattering, hair, skin and more.
ALSURFACE MATERIAL
General-purpose shader by Anders Langlands with layered SSS and glossy fresnel reflections — popular for skin.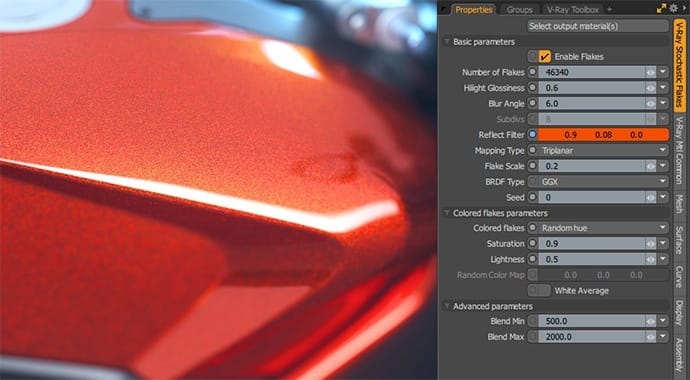 STOCHASTIC FLAKES
Create car paints, snow and sand with procedural glitter and sparkle effects.
Simulate any camera and lens with controls for exposure, depth of field and motion blur.
Render VR-ready content for popular virtual reality headsets.
Fit massive scenes into memory and cut render times using load-on-demand proxy objects.
Import Alembic hair and fur as proxy geometry and render using V-Ray's optimized hair shader.
Render optimized volumetric effects and import OpenVDB files from Realflow and Houdini.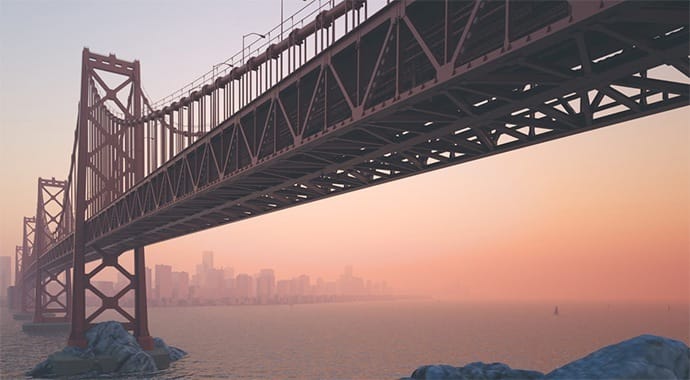 AERIAL PERSPECTIVE
Simulate natural looking skies with realistic atmospheric depth.
Output a complete set of beauty, utility and matte passes for total control in compositing – including deep compositing.
Automatically remove noise and cut render times by up to 50%.
Track render history, adjust colors and control final image output using advanced color management.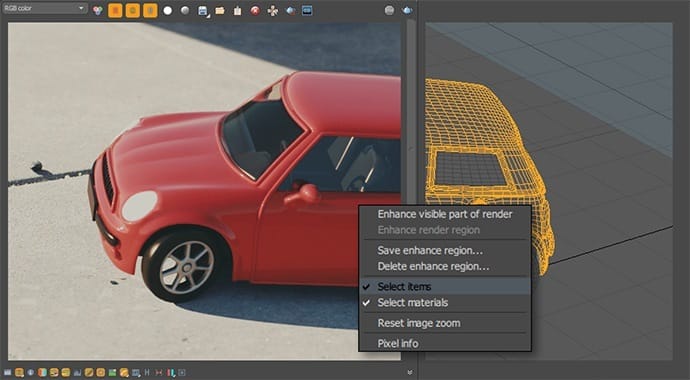 VFB DIRECT SELECT
Select items and materials directly in the V-Ray Frame Buffer for a faster workflow.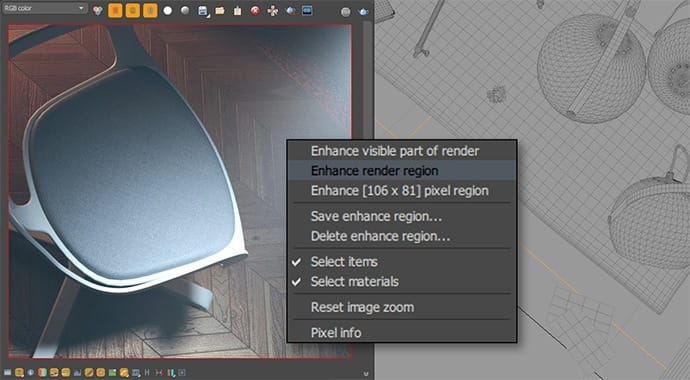 RENDER ZOOM & ENHANCE REGION
Zero in on any part of your image to fine-tune your renders quickly and easily.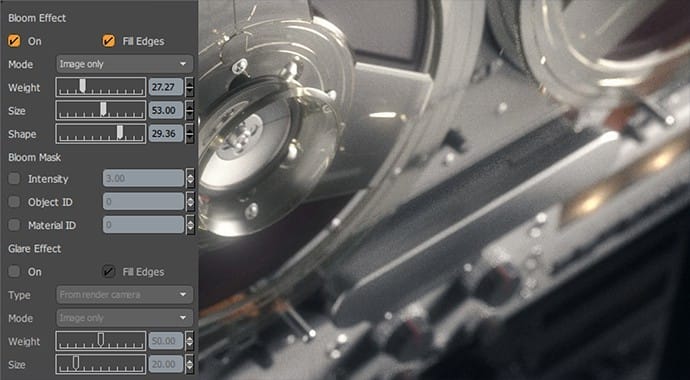 Interactive lens effects
GPU-accelerated glare and bloom effects that can be enabled and adjusted while rendering.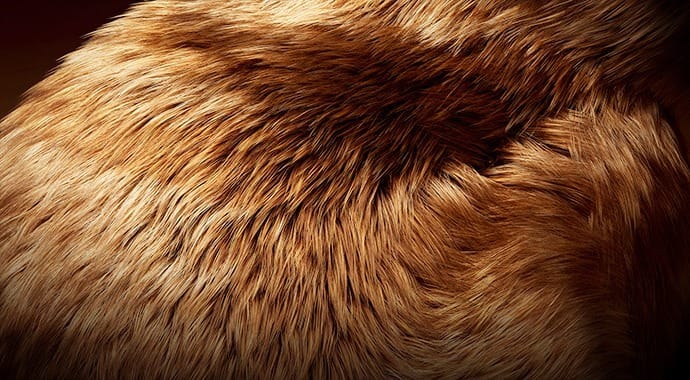 Grass & Fur
Render realistic grass and fur faster with V-Ray Fur.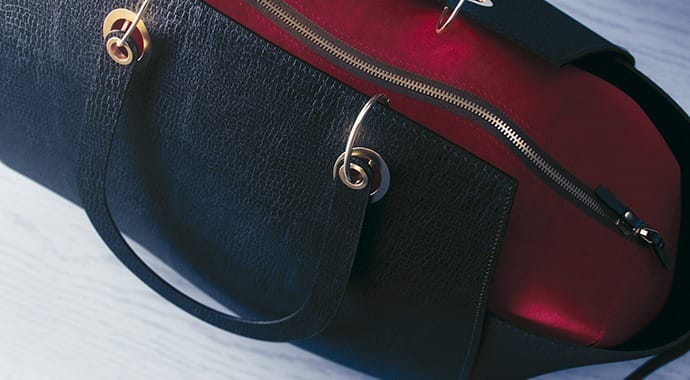 VRscans support
Now compatible with a library of over 1000 extremely realistic scanned materials.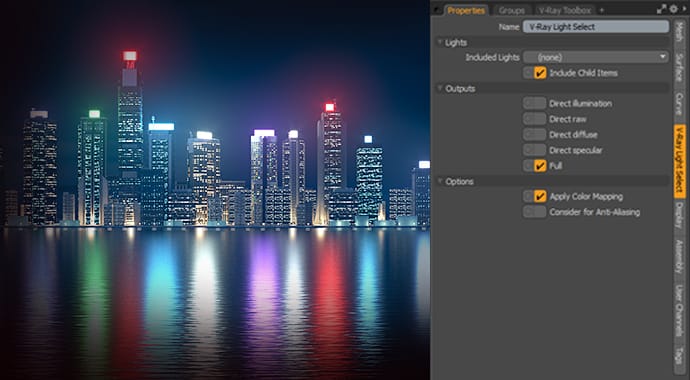 Full Light Select render element
Adjust and mix lighting accurately in post — with full support for GI, reflections and refractions.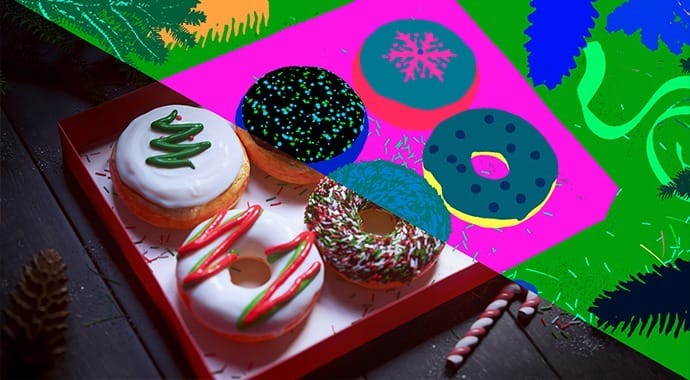 Cryptomatte render element
Automatically create ID mattes for easy selection in compositing.
Only logged in customers who have purchased this product may leave a review.