V-Ray for Unreal – Annual
د.إ1,820.00 AED ( Inc VAT)
Chaos Group V-Ray for Unreal – Annual
Products included:
А Workstation license includes 1 Graphic User Interface (GUI) and 1 V-Ray Render Node
License type:
Annual license. Billed every year.
(ELECTRONIC DELIVERY ONLY)
Compare
Description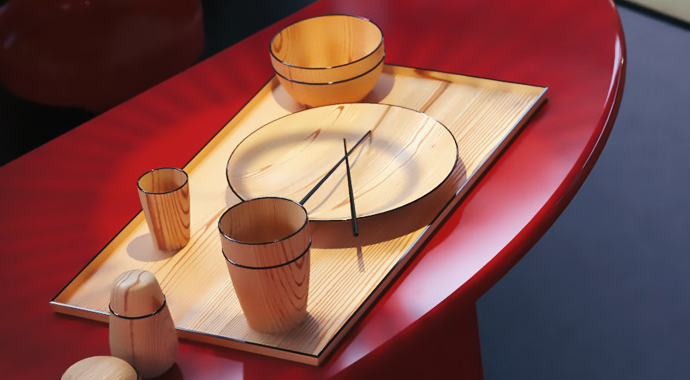 PHYSICAL MATERIALS & TRANSLATION
Automatically converts V-Ray materials to approximate Unreal materials. Original V-Ray materials are used when rendering.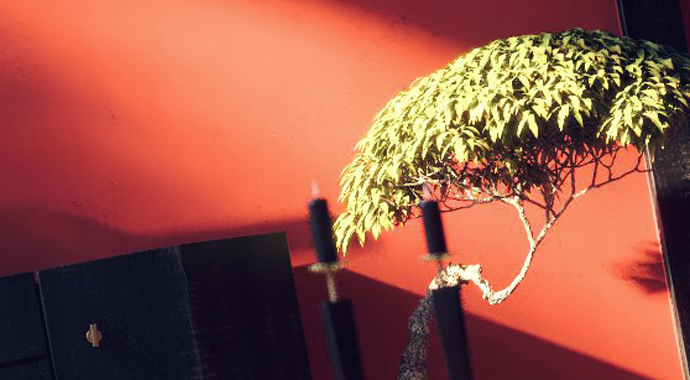 V-Ray LIGHT BAKING
Bake your ray-traced lighting with V-Ray for the highest quality real-time illumination.
Supports static objects.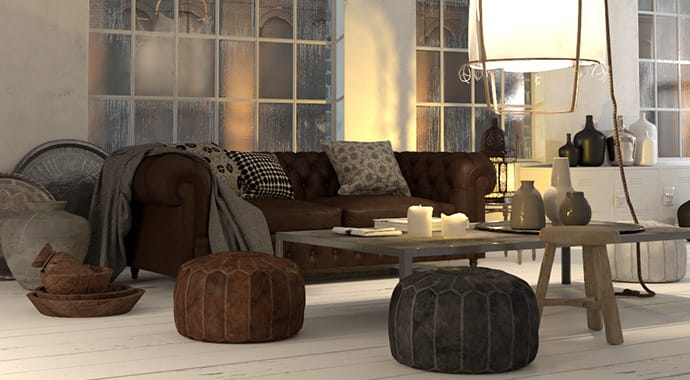 ACCURATE LIGHTING
Render your Unreal scenes with physically accurate, ray-traced lighting from V-Ray.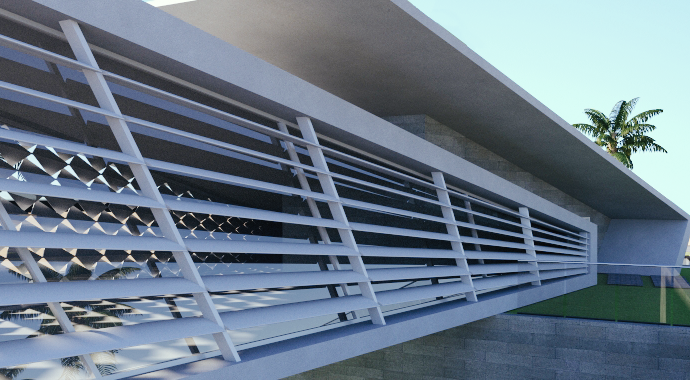 Global illumination
Render realistic bounced light using V-Ray's Brute force and proprietary Light cache global illumination.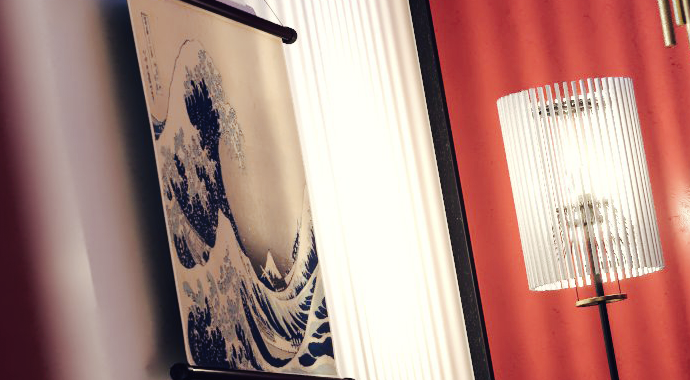 GPU+CPU Rendering
Render on all your hardware — with support for CPUs, NVIDIA GPUs, or a combination of both.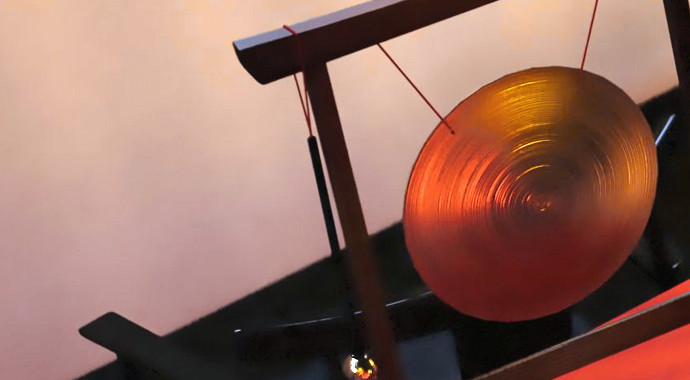 RENDERING ANIMATION
Render sequences from the Unreal Sequence Editor to create V-Ray-quality, ray-traced animated cinematics.
To render deforming objects, use animated V-Ray Proxy objects.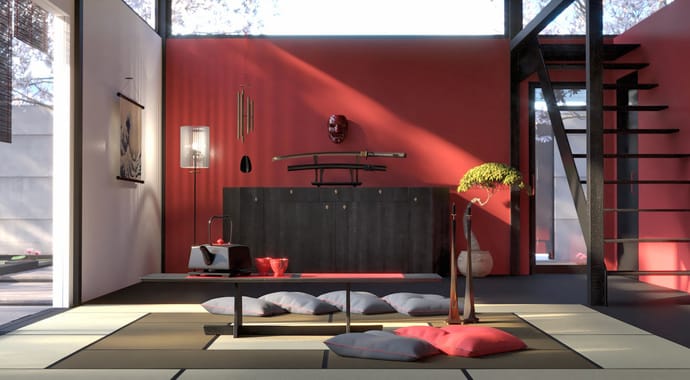 DISTRIBUTED RENDERING
Leverage the power of multiple machines working together to speed up rendering and light baking.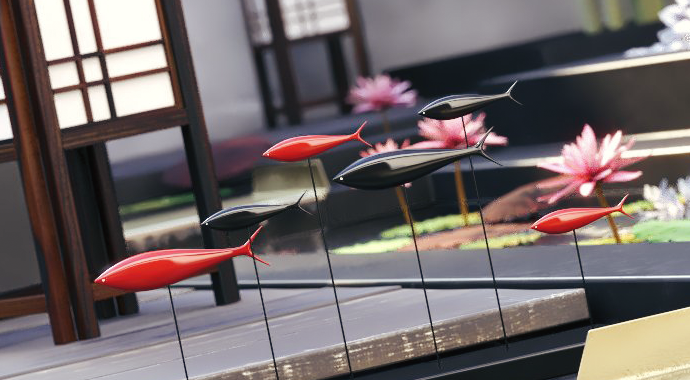 RENDER ELEMENTS
Supports a wide range of render elements for better control in compositing.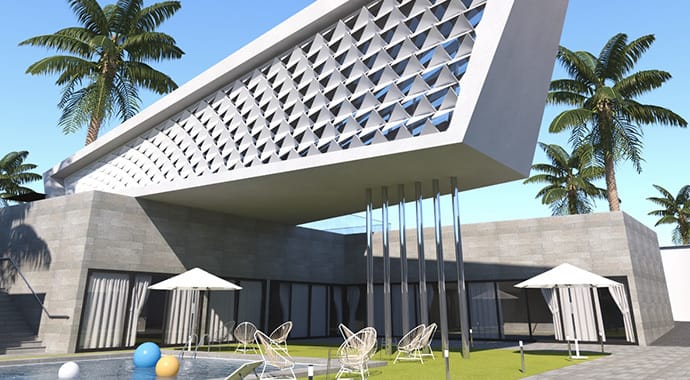 V-RAY PROXY SUPPORT
Load high-resolution assets at render time using memory-efficient V-Ray Proxy objects.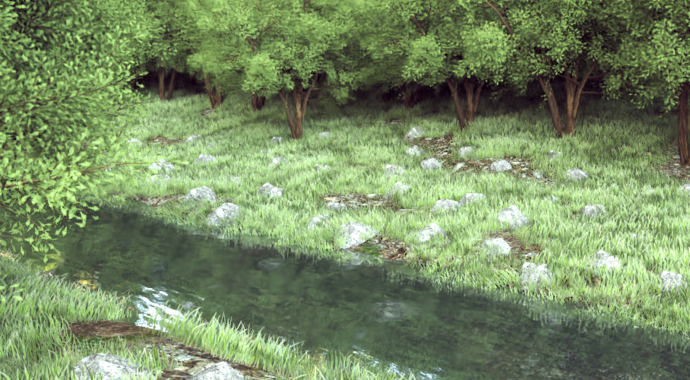 UNREAL FOLIAGE SUPPORT
Compatible with Unreal's native foliage system for rendering large environments and landscapes.
Currently supports static foliage.
Only logged in customers who have purchased this product may leave a review.